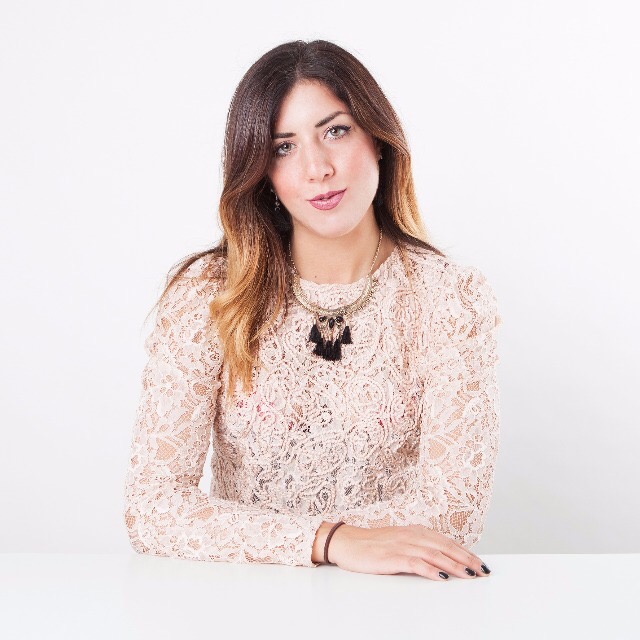 Freelance photographer with 10+ years of experience in fashion and commercial photography.
I use to create a colorful world in my photographs that reflect my personality and my style, emphasizing the client's product.
I collaborates with communication agencies and clients including Guess, Svizzera Turismo, Peroni, Hydrogen, Pellizzari, Oysho, Pull n Bear, B2B to Biennale di Venezia, Getty Images and many others.
My work appeared on web and magazines including D La Repubblica, Gioia, Fotografare, Vanity Fair, Marieclaire and many others.
I have a list of exhibition and her work was exposed at Pitti in the Meltin' Pot stand, in a digital screen at Louvre selected for See Me award, on digital screen at Art + Craft Miami taking part of a project called Laser Cat.